Our goal is to guide researchers to develop their innovative technologies into a business that can truly impact society. We offer not only investment options, but also scientific knowledge, an extensive network and years of experience.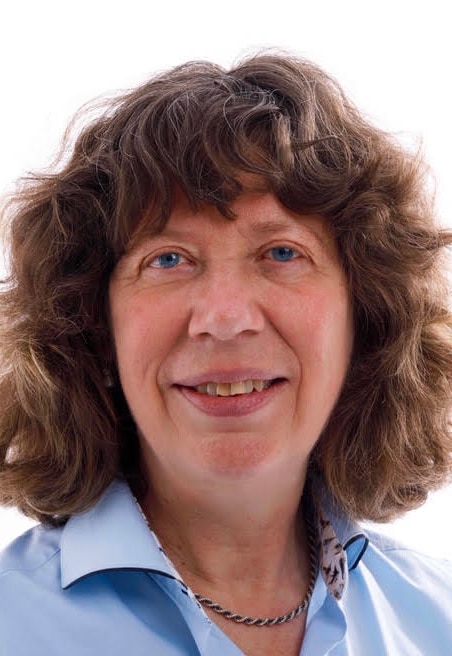 Drs. C.S.W. Prent (Corina)
Corina has an MBA and a technical background. She has extensive experience in running successful and profitable businesses and has hands-on experience in all aspects of bringing disruptive technology-based products to the market. She uses her broad experience in R&D, scale up, quality control, production, logistics, marketing and sales to assist entrepreneurs in creating successful enterprises.
Hoang has a background in Psychology. He has over a decade of experience in coaching and guiding startups and getting them business and investor ready. His expertise lies mainly in translating science into business and connecting different profiles between team members which makes the pipeline processes more efficient.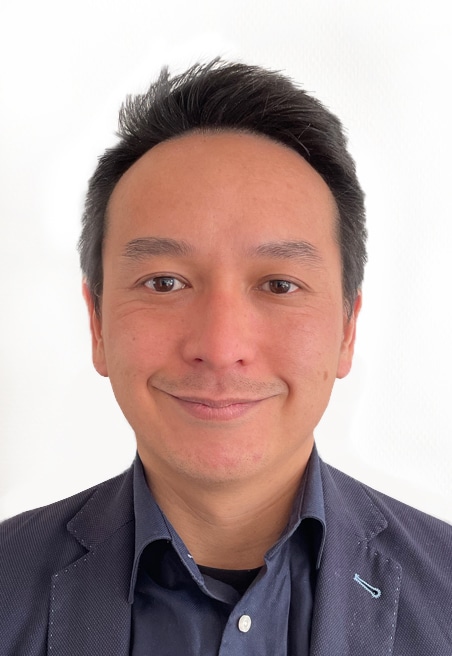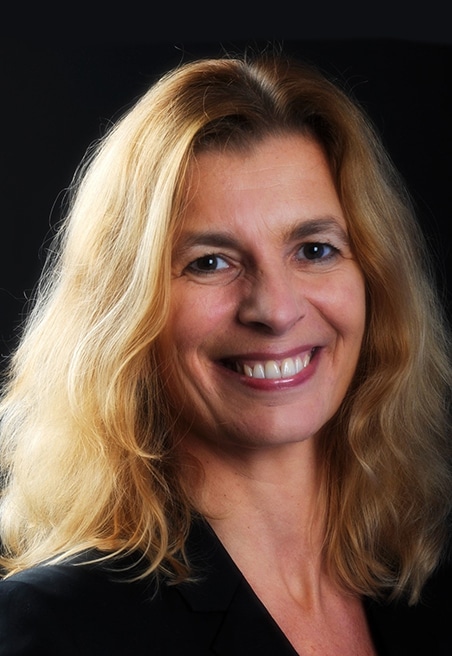 Wilma followed her education in business administration. She also has an MBA in tax law and can thus combine numbers and taxes. She has ample experience working at accounting firms.
Junior Investment Analyst
Joep is an MSc Finance student at the RUG, with an affinity for investments. Using this affinity and a strong theoretical as well as practical background, Joep is able to analyze a variety of companies.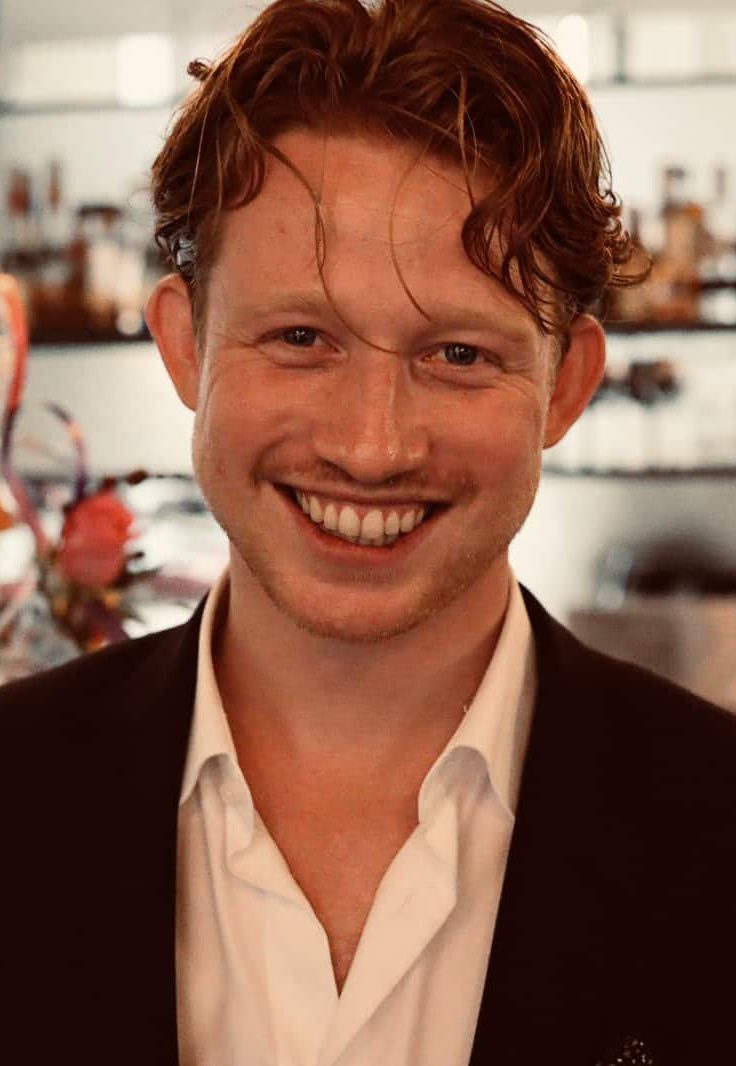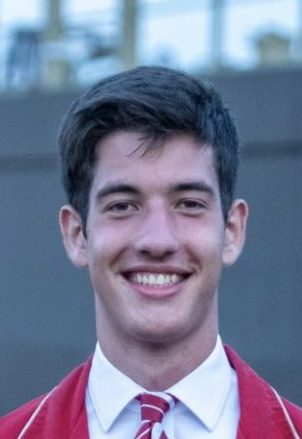 Having finished his BSc in Business Administration last year, Sem is currently studying for his second bachelor's degree in Psychology. Using both knowledge and passion, Sem is able to analyze and help out companies in the field of marketing.
Our Board of Commissioners play an important role in our investment strategy, the investments we do and the positioning of RUG Ventures within the startup ecosystem.